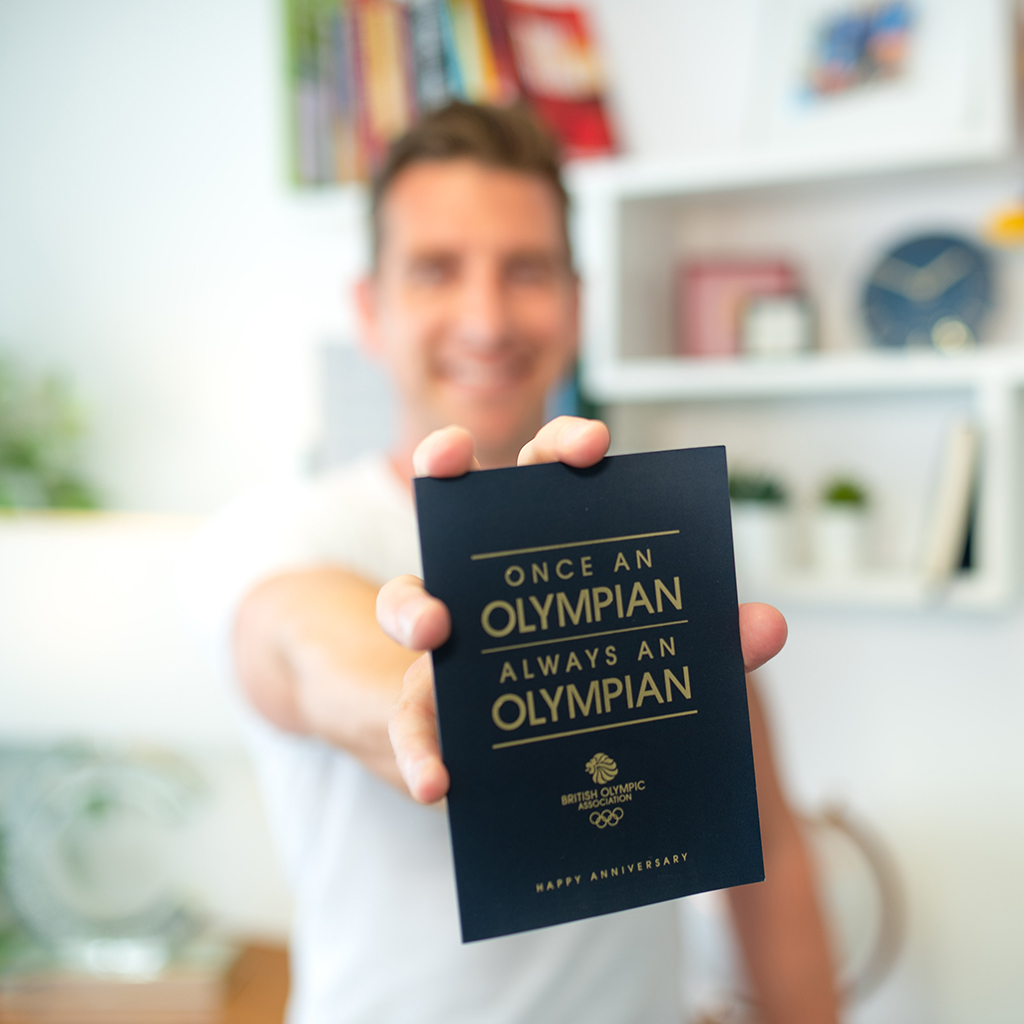 I have been mentoring athletes and performers, guiding, coaching individuals and small teams for 14 years now, with the sole purpose of helping them to find their ultimate performance. There is nothing quite like laying down your very best and feeling that sense of pride, especially when get the chance to reflect. And this is where my mentoring sessions change the game for so many athletes and performers, because we turn over every stone, ask the questions that your future self would thank you for and we put the focus on the process, not just the outcome.

The results speak for themselves as I've mentored athletes at Olympic, World, European and International level from all around the globe. I help athletes and performers move from believing they can achieve excellence to knowing they can achieve excellence, so for anyone wanting to get that extra mental edge and that all important mindset focussed on performance, then my 1-2-1 programme is perfect to take you to that next level.
Get in touch to discuss how I can help you redefine and ultimately achieve your goals.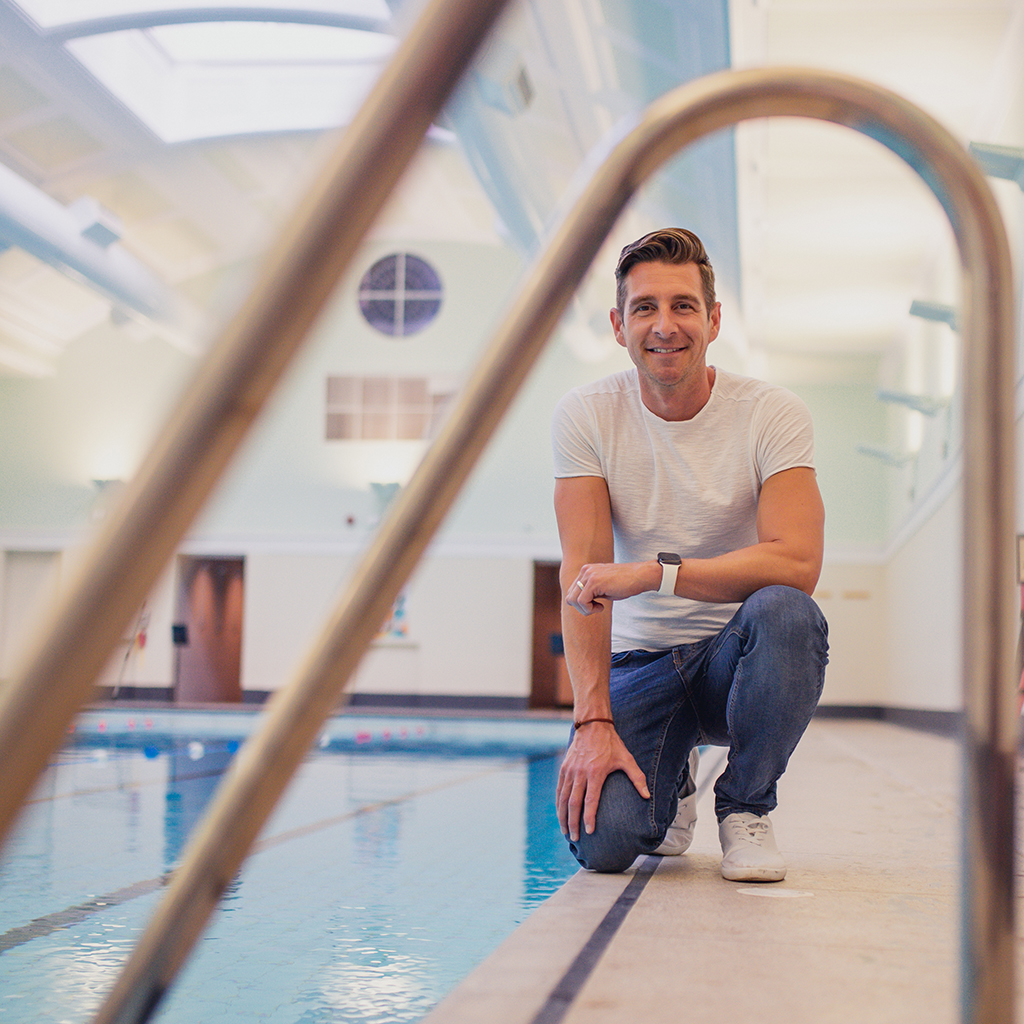 I have had the great pleasure of working with Chris on a number of occasions. He is a real inspiration not just in terms of his lived experience but in the way he communicates it to students. Chris is an absolute "radiator" – you can guarantee a lift in energy in the room when he is about, either in person or online and I always leave those sessions with a smile on my face!
Chris has worked with us at the Partnership for many years, delivering keynote talks and workshops to our groups of looked after young people and young carers. Chris's sessions always hit the mark perfectly, and leave young people and staff enthused and excited. Feedback at our events has described Chris as 'life-changing' and 'exciting'. We can't wait to work with you again in the future!
Chris was fantastic! He came to the College to deliver a series of motivational workshops with our learners and his delivery was outstanding. Both staff and students commented on how inspired they felt after the workshop. We will be arranging future sessions and I can't wait.