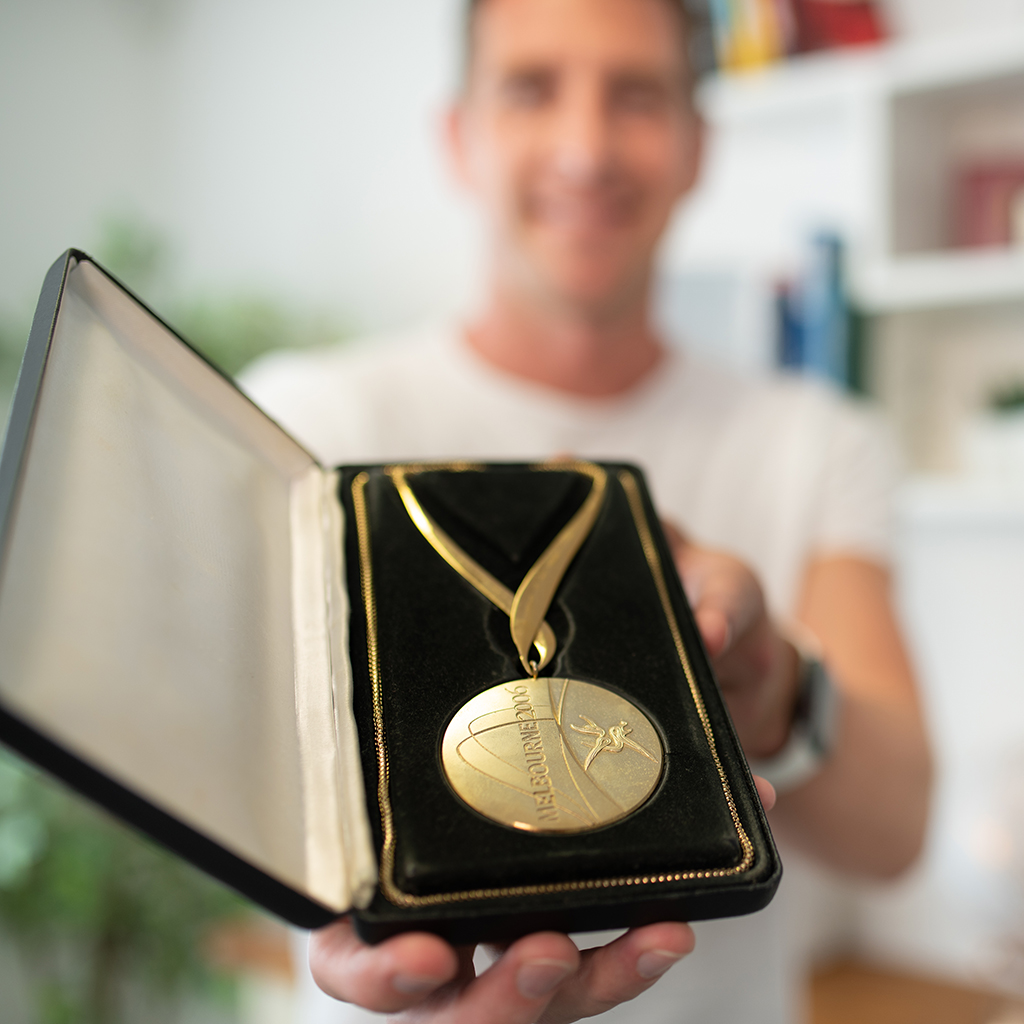 Thanks for dropping by to say Hi… Here's a bit about me…
Firstly, I'm a double Olympic swimmer and I am renowned these days as the guy who helps people to 'Keep things simple'. I coach and translate tools, strategies and approaches that people can use to implement in their own lives, to make positive changes immediately.
I spend my days speaking and coaching and I absolutely love the work that I do. I adore helping people to build their own personal resilience, overcome challenges that they face, but more importantly to help them learn what it takes in order for them to perform at their peak and ultimately thrive, not just survive.
As a business owner and a dad to two energetic, adorable and lively children, I understand all too well about the pitfalls of juggling life, business, personal life and all that's in between. You'll hear me talk a lot about juggling work and home life and creating the right balance for each individual. For me, you, the client, are at the centre of my focus and I'm always keen to help you get the work-life balance right, because we all deserve to experience the flow of life.
Drop me a line if you'd like to start your one-2-one coaching journey. Simply fill out the form below and I'll get back to you as soon as possible