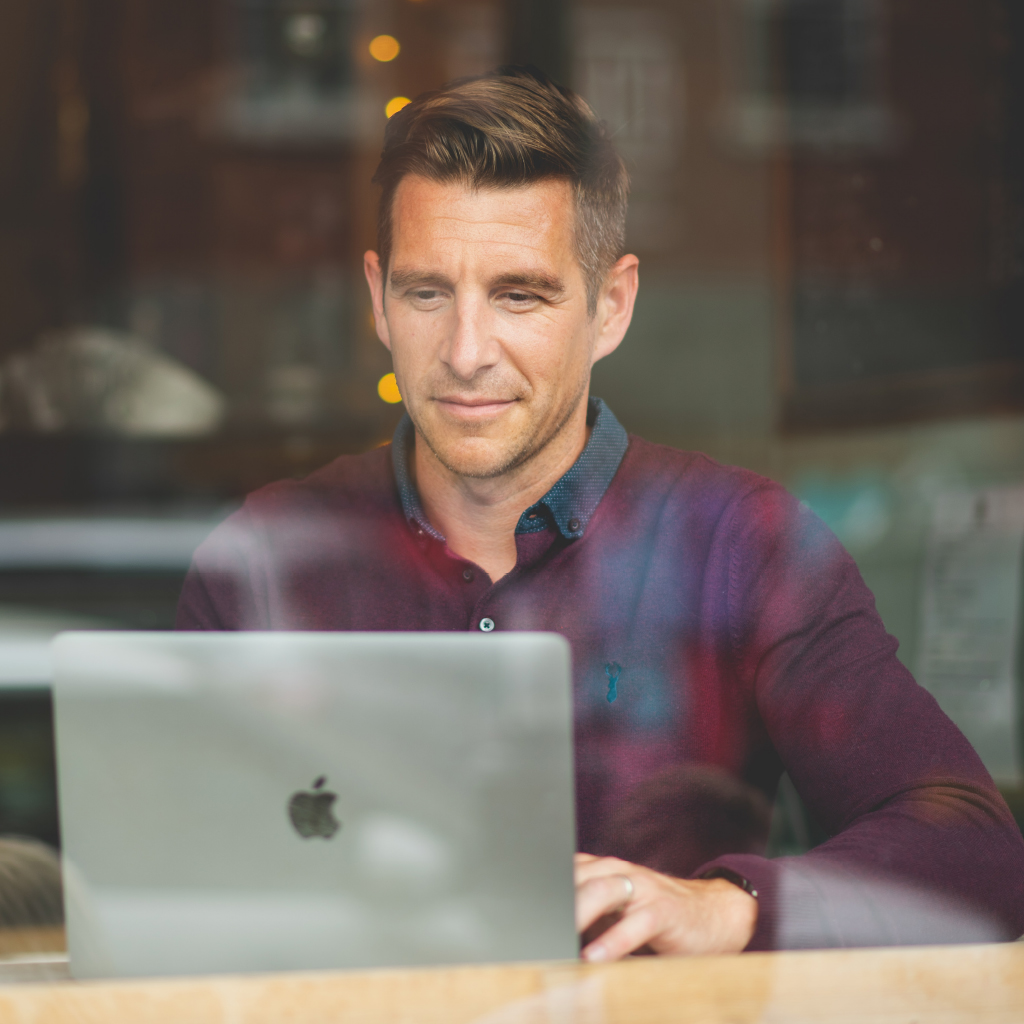 I help individuals, teams and organisations to take challenges head on. I show you how to embrace what it takes to deliver your peak performance, regardless of any adverse situations you may find yourself in.
Through coaching, which can be delivered either online or face to face, I help you learn how to thrive and not just survive. My coaching guides you to understand the many benefits that can come from building personal resilience, and how to create an environment that allows the pace of change to be embraced and used as a competitive advantage. After all, it's not necessarily what happens to us, but rather how we respond to those moments in life that define us.
Chris has delivered many pieces of work for me over the last 5 years and I couldn't recommend him enough. His professional way of doing things and approachable manner, means that my clients and I find it very easy to deal with Chris and have complete trust in Chris to deliver on message and with maximum engagement. 
Working with Chris is terms of mentoring/coaching capacity is great. His enthusiasm is infectious, he is a great encourager of you working to your strengths but monitoring your blind spots and brings and energy and leveller that's really important, together with a perspective that enhances the work that I'm doing hugely. I highly recommend Chris.
His ability to connect with his audience whatever size is brilliant and I hope to be able to continue working with Chris for many years. If you want a safe and professional pair of hands to deliver your message, Chris is your man.