Olympian Chris Cook Motivational Speaker and Business Coaching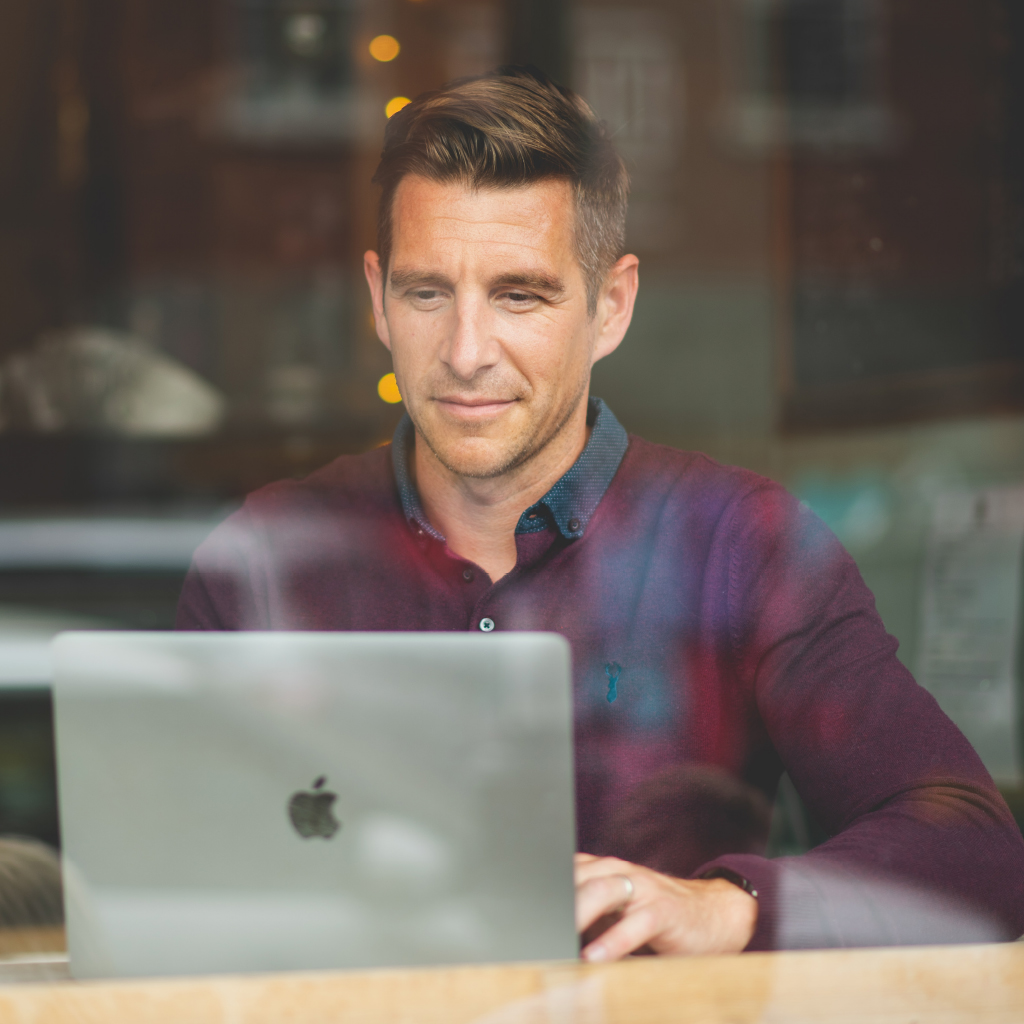 Coaching individuals and teams to thrive, has been a passion of mine for over 10 years now.
Virtual or face to face, I love working with clients to help them to highlight their blind spots, to see beyond their current limitations and to reconnect to the flow of life again.
TWO LENGTHS MINDSET COURSE
This online program gives you the mindset needed to achieve your true potential and because it will be at your fingertips you will be able to access it anywhere at any time to create the mindset you need. There are no magic wands here, no complicated ways and means, this is a course that will enable you to start to shift your focus immediately onto the important things about your life and your performance.
I use my experience of performing at the top of the sport, competing at the highest level for almost 10 years, alongside 14 years of mentoring people from all walks of life to show up and deliver their very best! 
I combine the skills to create techniques and strategies that guide athletes to become psychologically controlled and measured so they can thrive in high-performance environments… and not just survive! 
The '2 Lengths' keynote is my signature keynote that has been inspiring audiences for over 10 years now. The keynote is all about the journey I took to get to the top of the sport of swimming. The story details the road from humble beginnings in South Shields through to the top of the world of swimming, collecting medals, and experiences of the podium around the world.
I have had the great pleasure of working with Chris on a number of occasions. He is a real inspiration not just in terms of his lived experience but in the way he communicates it to students. Chris is an absolute "radiator" – you can guarantee a lift in energy in the room when he is about, either in person or online and I always leave those sessions with a smile on my face!
We had the pleasure of having Chris speak at one of the global internal Microsoft events we organized in April 2021. It was such an inspirational experience! The audiences were all blown away by the stories, the energy and the lessons on resilience and adaptability that Chris was able to impart in such an authentic way.
Working with Chris is terms of mentoring/coaching capacity is great. His enthusiasm is infectious, he is a great encourager of you working to your strengths but monitoring your blind spots and brings and energy and leveller that's really important, together with a perspective that enhances the work that I'm doing hugely.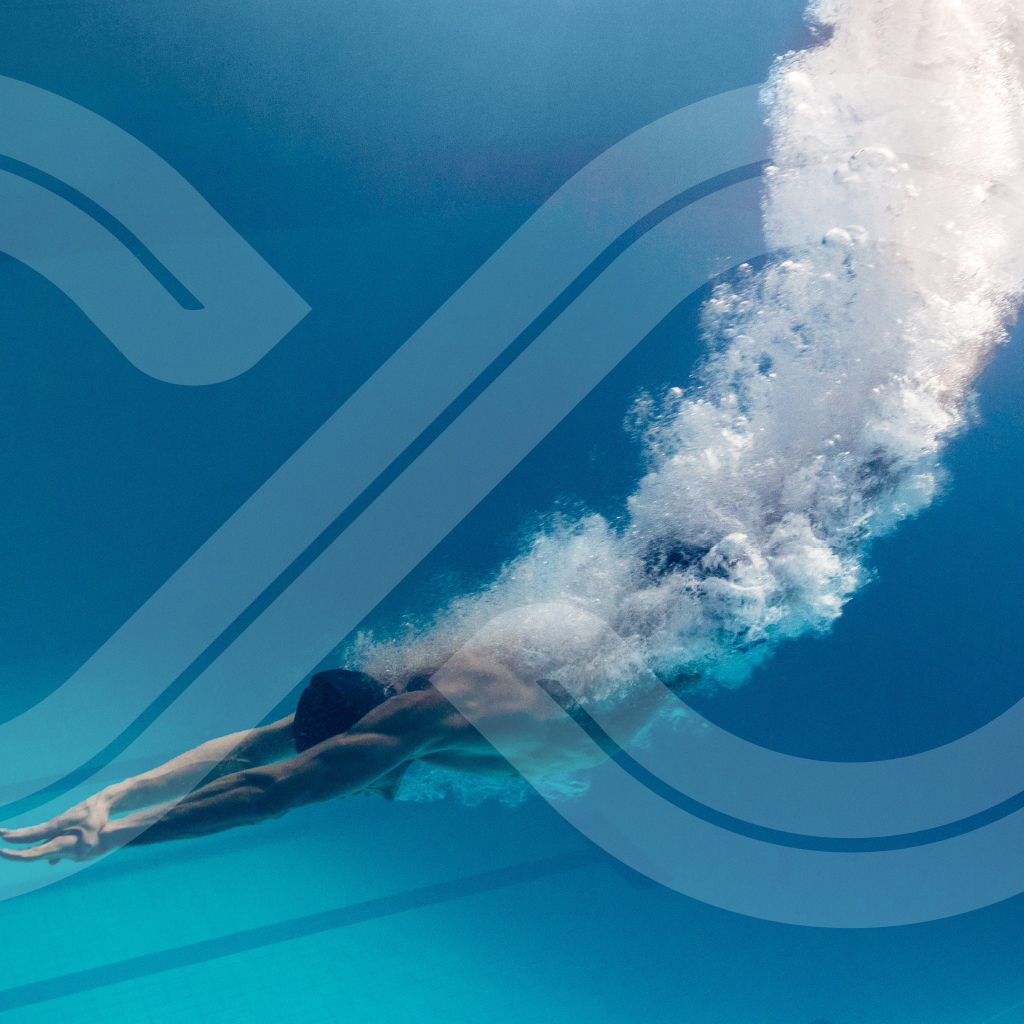 I believe that keeping fit in body and staying active in mind is the key to wellbeing, so as you can imagine I'm excited to be launching my new range of swim spa's, coming very soon!
Check back here for more details.